Avoid Costly Repairs: Invest in Preventive Maintenance for Your Car
May 25, 2023
Are you one of the many Americans who put off car maintenance because of the cost?
A recent survey found that 69% of drivers delay getting maintenance done on their vehicles due to expenses, even though 58% could not afford an unexpected repair bill of more than $1,000.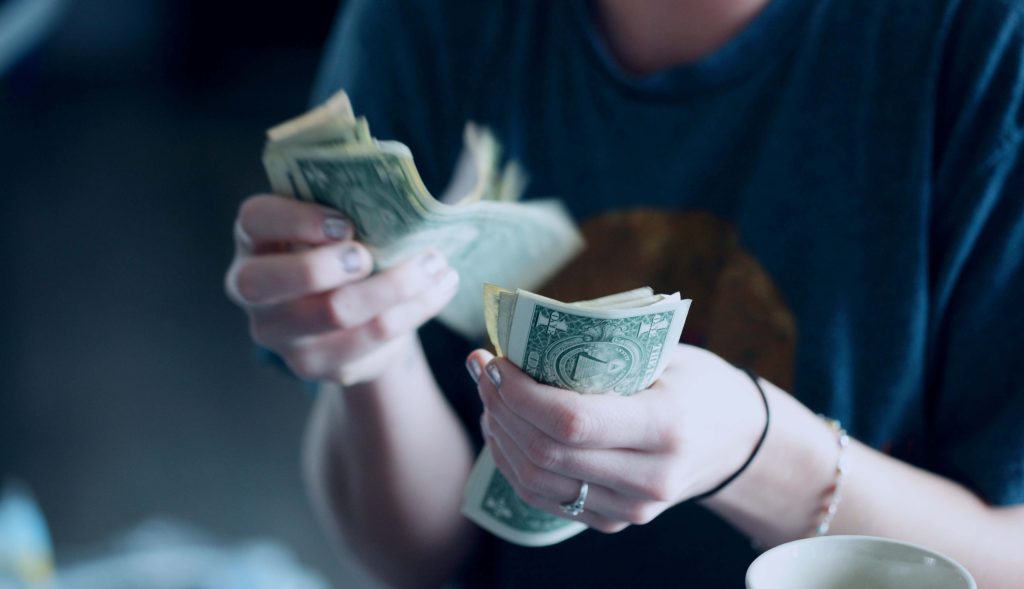 By neglecting regular maintenance like oil changes, tire rotations, and brake services, you could be rolling the dice on the health of your vehicle. Skipping these services can lead to serious problems down the line, such as engine or brake failure, which cost thousands of dollars to repair.
But the good news is that investing in routine maintenance now can help prevent these costly repairs later. BG preventive maintenance services help keep your vehicle running smoothly for a long time… and avoid expensive repairs.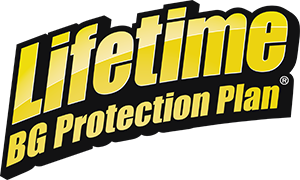 BG Services are performed by professionals, so you know they're the best. By investing in routine maintenance on the major systems of your vehicle, you can extend the life of your vehicle and save money in the long run. Plus, many of our services come with the Lifetime BG Protection Plan®, which gives you peace of mind and helps protect your investment.
We understand that money can be tight, but investing in preventive maintenance now can save you thousands of dollars in the future. Don't wait until it's too late.
Prioritize regular maintenance for your vehicle. Be Good to Your Car™ and find a trusted shop near you that uses quality products and can help keep your car reliable and efficient.