Questions with Casey: What's the difference between BG 44K® and BG Platinum® 44K®?
January 09, 2020
BG 44K® has been one of our flagship products for nearly four decades. But, engines have changed a lot over the years.
Gasoline Direct Injection (GDI) engines deliver unparalleled power, performance, and fuel economy. What comes with that, however, is a tendency to build carbon deposits rapidly.
Not sure if your car has a GDI engine or not?
Chances are, if you've bought a car in the last five to ten years, you're driving a GDI vehicle.
Don't worry, we have the solution for you: BG Platinum® 44K®.
This newly reformulated fuel system cleaner has advanced-blended chemistry designed to address carbon deposits in today's fuel systems. It offers the most comprehensive cleaning of the fuel system available on the market.
The difference?
Better cleaning
Lower emissions
Better fuel economy
Better overall performance
A vehicle that's safe and fun to drive
Click the box below to find a shop near you that offers BG Platinum® 44K®!
---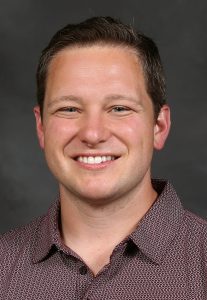 By Casey Greseth
BG Field Trainer
Casey is a field trainer, instructor, and general sales manager for BG Products. He has specialized in fixed ops consultation, technician and service advisor training, and route sales management for over ten years.