5 Tips to Prepare Your Vehicle for Towing Season
March 24, 2021
Read time: 2.5 minutes
It's been a long cold winter, but with the arrival of warm spring weather, my mind starts thinking about outdoor fun. This means pulling trailers. Whether it's the camper, my boat, or a trailer loaded down with ATVs, towing a trailer is taxing on a truck. My truck is due for some spring cleaning and preventive maintenance in order to protect my investment from breakdown, and restore lost power and torque that I'll need while towing.
Here are the 5 things I do every spring to prepare my truck for towing in the summer: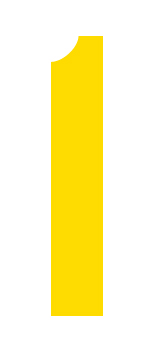 Drive Line: Pulling a trailer, especially an 8,000-pound camper, up and down hilly roads in the heat of summer is about as extreme conditions as one can imagine. This puts extraordinary demands on the drive line components.
That's why I have a BG Drive Line Service performed every spring. It starts with changing out the front and rear differential fluids with BG Ultra-Guard®, a full synthetic API GL-5 rated gear oil. Then, the technician will drain the transfer case fluid and replace it with BG Synchro Shift II®, a full synthetic API GL-4 rated gear lubricant ideally suited for transfer cases.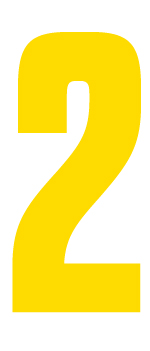 Engine: Next up, is the BG Engine Performance Service. First, BG Platinum® 44K® is added to the gas tank. This cleans the entire fuel system, including the fuel injectors, and restores engine performance to like-new condition.
Then, BG EPR®, a powerful engine cleaner, and deposit remover is added to the crankcase. This removes all of the varnish and deposits from the piston rings, which increases compression and horsepower. Finally, after draining out the old engine oil and replacing it with fresh oil, BG Advanced Formula MOA® is added to supplement and fortify the engine oil.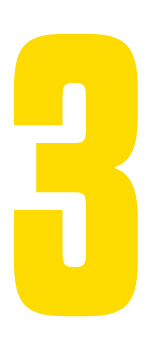 Brakes: Towing heavy loads isn't all about pulling; it's also a matter of stopping! The heat generated when trying to slow down a heavily loaded rig can oxidize your brake fluid quickly. This equates to less responsiveness and longer stopping distances. That's why I have my shop use BG Super DOT 4 Brake Fluid, which provides unmatched performance and durability.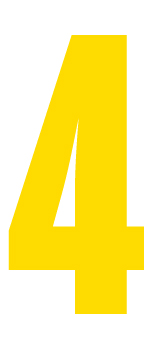 Cooling System: Towing a boat to the lake on a hot summer day produces tremendous engine heat. This heat has to be managed by your engine coolant. That's why I invest in a BG Coolant Service.
It starts with BG Universal Cooling System Cleaner to remove scale and harsh mineral deposits from the system. After replacing the old, worn out coolant with fresh BG Universal Coolant/Antifreeze, it is top treated with BG Universal Super Cool®, which boosts coolant longevity and protects engine components from acid formation and corrosion.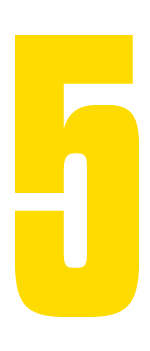 Air Conditioning: After spending the day in the hot sun, it's time to kick on the air conditioning, so I can cool down on the drive home. Regular maintenance is crucial for your air conditioner to blow ice-cold air. Getting a BG Climate Control Service will make sure the refrigerant and A/C lubricant are both fully topped off.
BG Frigi-Clean® will remove accumulated debris from the A/C evaporator and allow air to pass through freely. The service isn't complete until BG Frigi-Fresh® is introduced into your A/C system killing viruses, bacteria, and fungus that can grow within the duct work. This leaves the vents blowing clean, fresh air into the cabin.
Taking care of these 5 services in the springtime provides me with peace of mind, knowing that my investment is protected and ready to deliver me—and my trailer—to my summertime destination. Now, I just have to remember the sunscreen!
How to get these BG services:
Find a BG shop and ask about these professional-strength products and services.
---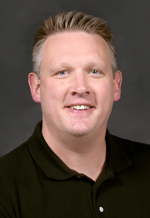 By Andy Berlin
BG Product Technical Service Representative
Andy has more than 20 years of experience as a chemist and laboratory analyst prior to joining the BG Products R&D team. He acts as a technical advisor, helping international and domestic Distributors and Sales Representatives understand BG product chemistry and applications.