How do I protect myself when buying a used car?
April 24, 2019
My friend bought a used car for her daily driver. Ideally, she could comfortably put miles on this fuel-efficient car without breaking the bank with her long commute.

The day after she bought the car, the transmission died.

She called the previous owner. He swore there were no signs. No slipping. No chattering. Nothing.

She thought she was getting a good deal, but now she's replacing a transmission!

Alternate ending
Let's play out this story a bit differently.

If the previous owner had purchased a BG Transmission Service every 30,000 miles (with the first service before he hit 50,000 miles), my friend would be sleeping easy with up to $2,000 in coverage for that transmission (up to $4,000 if BG Transmission Fluid was used). With BG products, it probably wouldn't have even died in the first place.

A BG Transmission Service every 30,000 miles is the best way to ensure the longest living transmission possible. Plus, the coverage is transferable to a new owner, even if it's a trade-in.

When I shop for a used car, it'd be nice if it was still under warranty, or if it had coverage under BG Pre-owned Vehicle Protection, but I know I won't always have that safety net.

BG Automotive Maintenance Services (backed by the Lifetime BG Protection Plan®) are the next best thing. Not only is the vehicle properly maintained, it's covered for life.

Don't risk it! Get your vehicle covered under the Lifetime BG Protection Plan® today. Click here for details.
---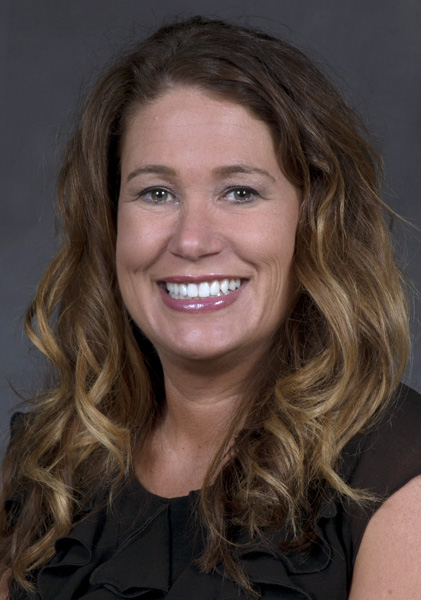 By Mary Augustine
BG Customer Retention Manager

Mary manages Courtesy Claims and all of the BG retention and loyalty programs. She has 30 years of experience in customer service and has worked in a claims-related field since 1999 with a background in insurance, law, and fraud investigation.