What is a BG Cooling System Service?
August 26, 2021
Road trips are a popular summer vacation option because it's the perfect time to travel to the beach, city, or mountains. People might plan their road trips days in advance or escape on an impromptu weekend getaway. Road trips can be a lot of fun and bonding time for you and your family. But, hours/days on the road can quickly turn sour if your cooling system isn't working or running properly.
Imagine driving down the road and your vehicle's engine starts overheating because you didn't inspect it before traveling. Your road trip is already off to a bad start! The kiddos in the backseat start complaining and crying because they're getting hot from being in the car.
All vehicles require a routine maintenance check, especially when it comes to the cooling system. Ensure your vehicle's cooling system is running smoothly because it can be a struggle having a breakdown, and it can be an expensive repair.
Before you take off to your destination, take a look at these common questions regarding the BG Cooling System Service.
What is the BG Cooling System Service?
The first step in a BG Cooling System Service is adding a cleaner to the system—BG Universal Cooling System Cleaner. This is used to remove any built-up scale, oil, and harsh mineral deposits. After the cleaning, the old coolant is removed (along with any deposits that were removed during the cleaning step). New coolant is added to the system, then the last step is to add a conditioner–BG Universal Super Cool®. This is added to help prevent leaks, overheating, and extend the life of the cooling system.
How often should a BG Cooling System Service be performed?
For ultimate cooling system efficiency and reliability, we recommend the BG Cooling System Service every 30,000 miles. Plus, if your vehicle qualifies for this service and if your vehicle has a 30,000-mile service interval, your cooling system will be covered for LIFE.
Why is a BG Cooling System Service necessary?
The BG Cooling System Service prevents premature failure of internal components of the heater, water pump, head gasket, radiator, and thermostat. Over time, the coolant breaks down, becomes acidic, and loses the ability to maintain an optimum temperature within the engine, which could lead to corrosive buildup. The BG Cooling System Service keeps the engine protected against failed components that can lead to engine failure.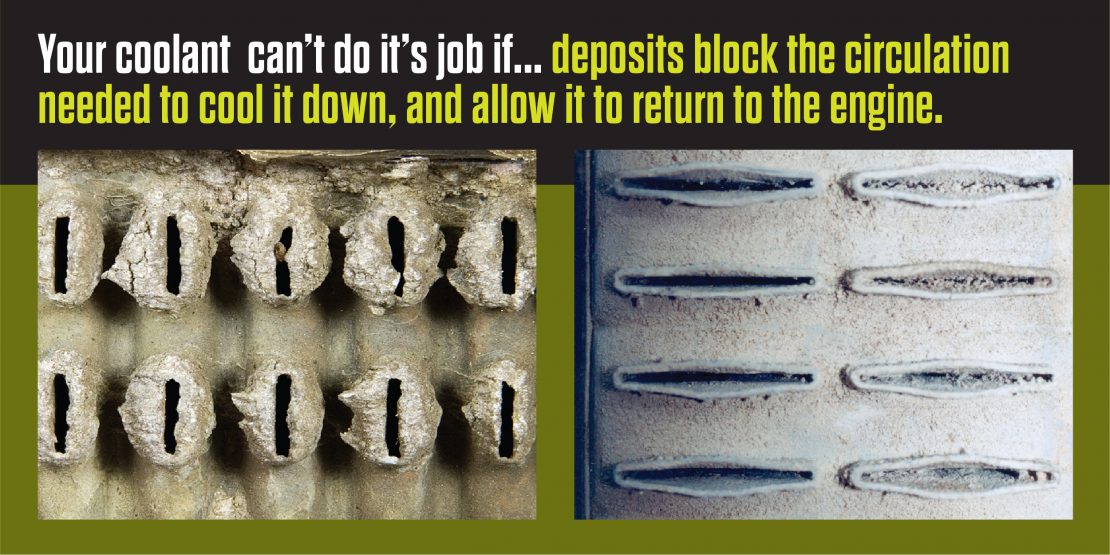 What is included in a BG Cooling System Service?
The BG Cooling System Service cleans and replenishes the entire system with premium coolant and supplemental conditioners such as the BG Universal Cooling System Cleaner, BG Universal Coolant/Antifreeze, and BG Universal Super Cool®.
First, take your vehicle to your nearest BG Shop, and your automotive technician will inspect the vehicle by testing the coolant using certified coolant test strips. The test is primarily checking the pH, in other words, the alkalinity or acidity of the coolant.
After completing the test, your automotive technician will use a safe specialized cleaner that is used at the operating temperature to cycle through the cooling system. This service breaks down scale, and removes deposits and build up that causes restrictions in the system. The radiator, coolant passageways, heater core, and hoses will be cleaned.
Then, a professional coolant exchanger is tied into the system, exchanging the old, worn fluid for new coolant protected and fortified with BG Universal Super Cool®, an SCA add pack fortifier that enhances the anti-corrosion pack in coolant for longer protection of the cooling system.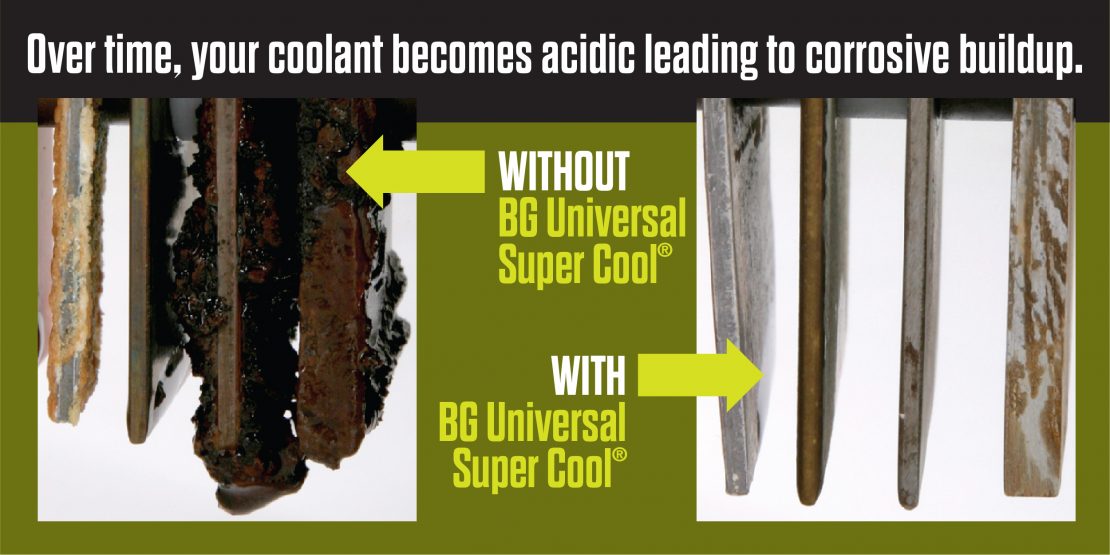 Once completed, a test drive of the vehicle is needed to ensure all air pockets and the coolant level are correct. If everything is running smoothly, you are ready to hit the road! Your cooling system may be eligible for lifetime coverage if you qualify for the Lifetime BG Protection Plan®.
How do I know if I need a coolant flush?
There are three indicators.
Your vehicle is not maintaining operating temperature and it's running hotter than normal.
2. A technician can use a coolant test strip to show the integrity of the coolant, and if it is still providing adequate protection. Visit your local BG Shop to have your coolant tested when you get your vehicle serviced for oil changes.
3. Your vehicle has exceeded 30,000 miles, which is the recommended service interval.
Can I do a coolant flush myself?
Highly unlikely. This is a professional level service and requires service equipment and specialized training.
If your vehicle has never had a cooling system service, call your BG shop. If you wait until your vehicle overheats, your engine may already have sustained damage and require expensive repairs. If you're unsure how often or when your car needs this service, check your owner's manual or reach out to your local BG Shop to avoid a future breakdown.
Don't risk ruining your road trip plans. Remember to inspect your vehicle before traveling, or take it to your nearest BG Shop. That way, you can focus on making memories with your family.
How to get this BG service:
Find a BG shop and ask about these professional-strength products and services.
---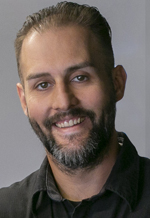 By Paul Garcia
BG Proving Ground Manager
Paul has over 17 years of experience in the automotive industry. He is an ASE Certified Master Technician, Volkswagon/Audi Master Technician, and Certified Advanced Diagnostic Technician. Paul has been with BG for five years and currently manages the Proving Ground.