What is a Transmission Service?
March 15, 2022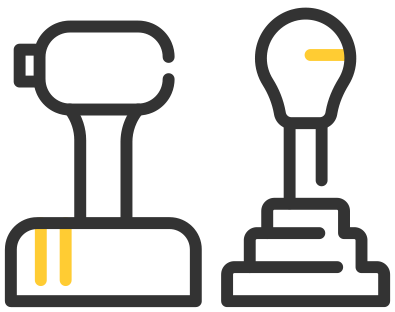 In simple terms, the transmission harnesses the explosive power of the engine to spin and engage gears which then provide motion through the driveline to roll your vehicle down the road. With all of this work going on in your transmission, the transmission fluid has a very important job.
What Happens to Transmission Fluid?
Transmission fluid serves several functions in a vehicle. First, it lubricates the many internal moving parts and prevents premature wear due to friction. Transmission fluid also helps dissipate heat within the transmission. Finally, in automatic transmissions the fluid provides hydraulic pressure that makes certain transmission parts work.
When transmission fluid gets too hot or old, it degrades and creates contaminants. These contaminants can damage moving parts and prevent the proper flow of fluid within the transmission. Additionally, degraded fluid does not have the same lubricating qualities of fresh, new fluid and moving parts will wear down much quicker.
How Does a Transmission Service Help?
Transmission fluid is one of the most commonly overlooked automotive maintenance needs. Many vehicle owners are just not aware of the importance of transmission fluid. Additionally, some shops will simply drain the old fluid and pour in new, leaving behind contaminants. This is better than nothing, but there is a better way.
A BG Transmission Service first includes a powerful cleaner, which dissolves and suspends contaminants in the old transmission fluid. Using specially designed BG equipment, the old fluid is then replaced with high quality transmission fluid for each type of transmission whether automatic, manual, or even Continuously Variable Transmissions (CVT).
Finally, to prevent fluid breakdown and deposit formation, a potent conditioner is added to the new transmission fluid. This extends the life of the new transmission fluid. We recommend the BG Transmission Service every 30,000 miles.
Customer Benefits of a BG Transmission Service
Regular maintenance of your vehicle's transmission provides a number of benefits. Our transmission service will prevent deposit formation and wear to internal transmission components, restore transmission performance, extend the life of transmission, and prevent costly repairs or replacement.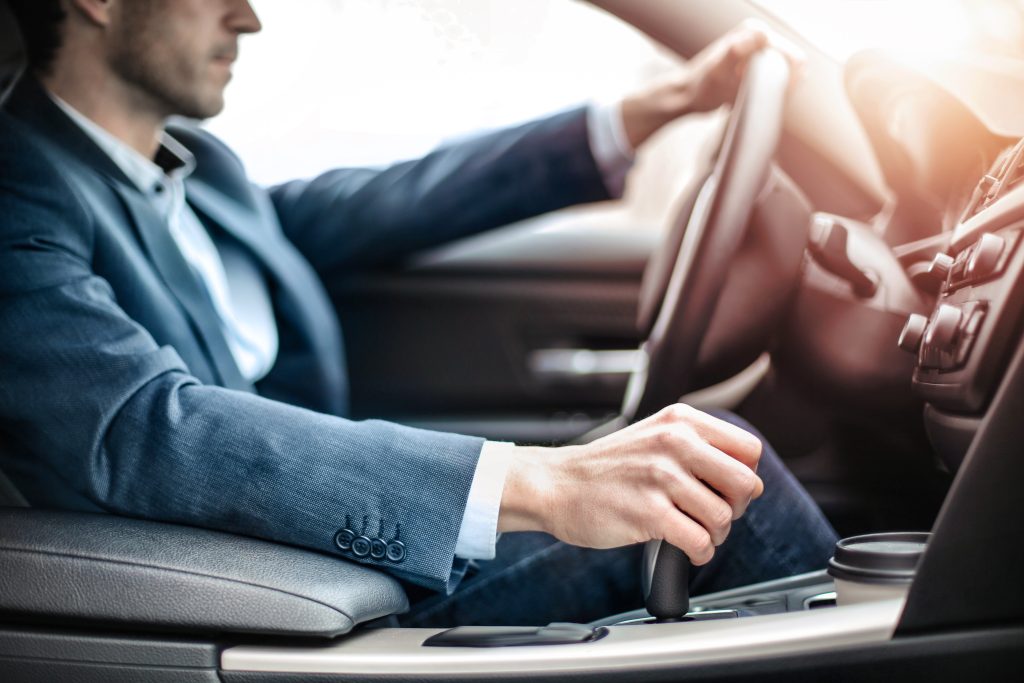 Additionally, depending on vehicle mileage, many vehicle owners who get the BG Transmission Service every 30,000 miles are eligible for the Lifetime BG Protection Plan. This plan provides repair of lubricated parts in your transmission system for up to $2,000!*
*Lifetime BG Protection Plan® covers only components serviced by BG products. Click here for details.