3 Ways to Ensure You are Buying a Reliable Used Car
July 02, 2020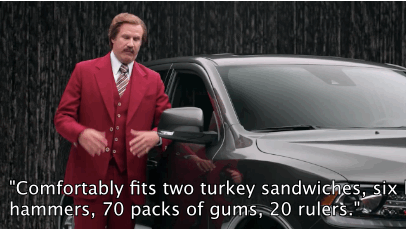 There's nothing wrong with buying a new car. But, much like when my children bring stray critters and random items inside the house, I find myself saying, "You don't know where that thing has been" followed by, "Get that thing out of here!"
It's this fear of the unknown that we feel when buying a used car. Unless you are inheriting the family truckster, you truly don't know where that thing has been before you own it. 
But don't worry, there are three things that can give you peace of mind when you buy a used car:
1. Most dealerships will run a Carfax report that provides the vehicle's complete history, including whether the vehicle has had structural or mechanical issues and where it came from.
You certainly don't want to buy a used car that has been junked, deemed a salvage, or has not had an oil change in eight years.
2. The dealership's service department can do an extensive multi-point inspection, which might consist of more than 30 checklist items: checking fluids, visual inspection of all hoses and lines for leaks or damage, brakes, battery, filters, tire pressure, and all other major vehicle systems.
3. Authorized BG dealerships can install a BG Pre-owned Vehicle kit in qualifying vehicles. This can include up to $2,000 in coverage for up to six major vehicle systems: engine, transmission, fuel system, cooling system, power steering, and brakes.
The BG products will protect the vehicle system(s) from the purchase date to six months or 6,000 miles (whichever comes first). Click here to view the details of this plan.
Be smart in your purchase decision, so you don't have to say, "Get that thing out of here!"
Key Takeways: Don't be stressed by uncertainty in buying a used car! Get the vehicle history report, make sure the vehicle is inspected, and ask about coverage under the BG Pre-owned Vehicle Protection Plan.
---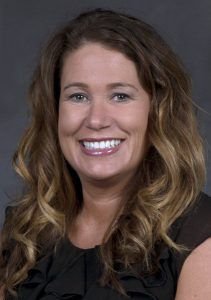 By  Mary Augustine
BG Customer Retention Manager
Mary has 25 years' experience in the customer service industry. She manages all customer retention programs such as the Lifetime BG Protection Plan®, BG On The Road® roadside assistance, and BG Pre-owned Vehicle Protection.
Check out our latest articles: